The Story of Cyber Solutions BD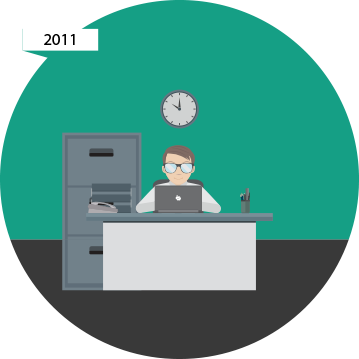 In the middle of the year 2011, Utpaul has a passion to open up his own IT VENTURE!!! He persevered and labored. And then one day it happened. Cyber Solutions BD became a reality! He Started Cyber Solutions BD on that year with a big HOPE. Various kinds of IT support was our first service.
The next task for him was to for a team of pioneers. And after searching far and wide for individuals who shared his zeal to create something amazing, he finally found the first member of his team, his name is Sudip. After his joining, Cyber Solutions BD started Website Development, Website Design, Hosting & Domain Registration as their service.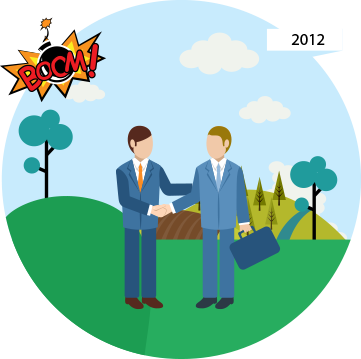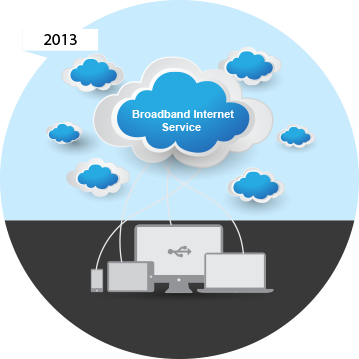 Together the two members dedication - on the 1st of September, 2013 Cyber Solutions BD launched ISP Broadband Internet Service in Tangai City. And soon enough their number of users started rising.
The year 2014 marked became a major milestone for Cyber Solutions BD It was the year it got official recognition from the Government and became a Govt. Registered ISP Service Company. It has been three years since Utpaul & Sudip founded Cyber Solutions BD, but there still doesn't seem to be any sign of tiredness, he is still just as eager to reach the top and beyond. And as for Cyber Solutions BD, it has been on a continuous winning streak, bagging reputed clients after reputed clients.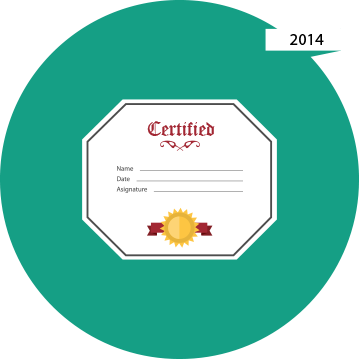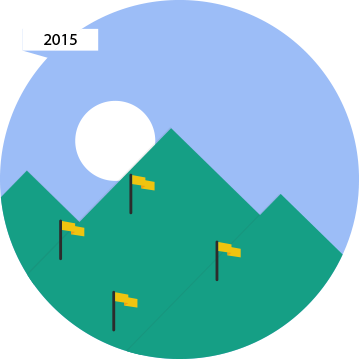 On January 1, 2015, Cyber Solutions BD added Cloud Server for their Broadband Internet users. As of 2015, Cyber Solutions BD is the leading IT Company of Tangail, and moving towards to be the leading IT Company of Bangladesh.
Some say we do not know what future holds, but when it comes to Cyber Solutions BD we know exactly what its future will be like. Utpaul & Sudip saw a dream to be the best digital agency in the world and that's exactly the direction in which Cyber Solutions BD is headed.