Fast and Reliable Broadband Internet
We have been providing fast and reliable broadband internet service in Tangail since 2013. We deeply believe in service and support.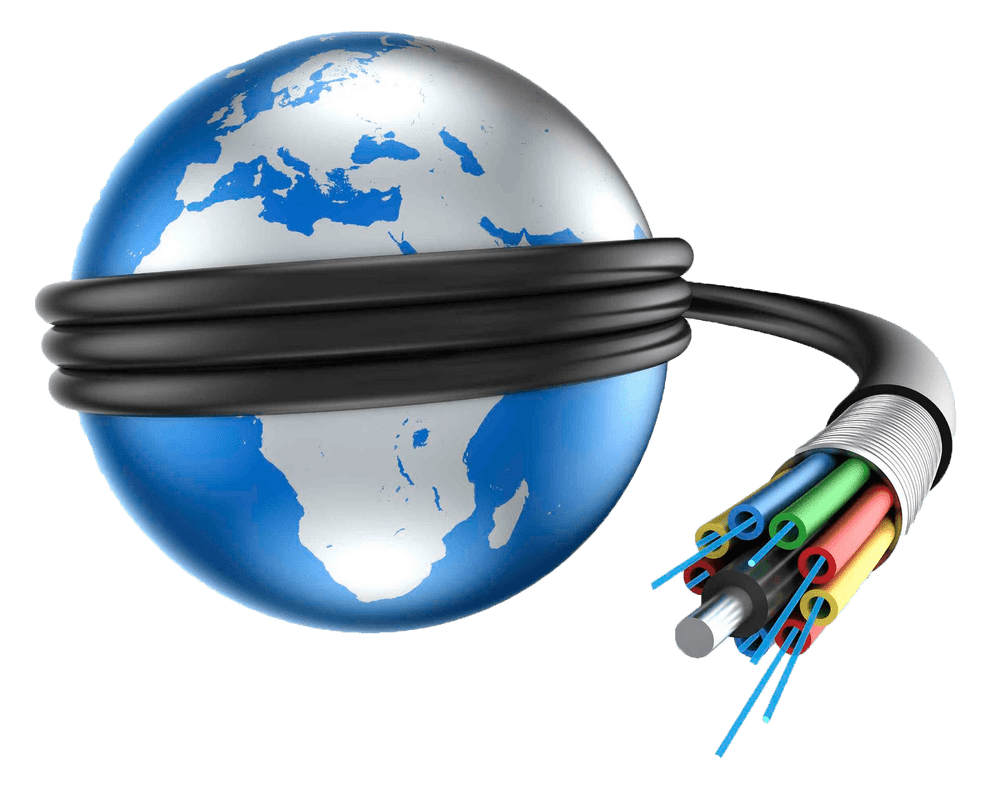 Why Choose Us
Quick Support
We follow an existing client priority policy. So, We always solve our existing client's problems first then others.
FTTH
We use FTTH (Fiber to the Home) technology and our clients get fast, reliable and low-interruption internet connectivity.
14/7 Support
Our support call center opens from 10:00 AM to 12:00 PM every day. No matter if it is a holiday or a working day.
FTTH Technology
Less Interrupted High Speed Connectivity
FTTH is the future of broadband internet service. The Shared UTP-6 Switching network is unable to manage over 100Mbps data.
Optical Fiber connectivity for each client.
24/7 connectivity through ONU device.
Capable to manage 1Gbps data.
Secured Network
Dedicated LAN for Individual Client
On FTTH you are not sharing your LAN with your neighbors.
Dedicated Network.
Highly secured.
End to End encryption.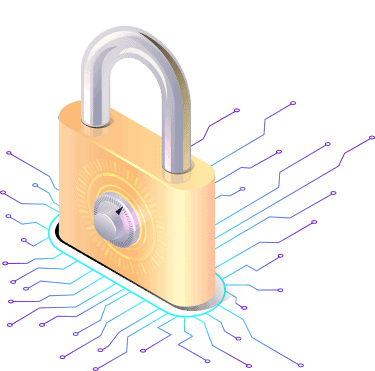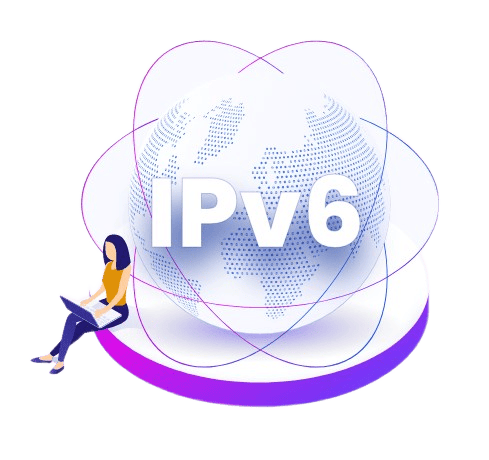 IPv6 Compatibility
Dedicated IPv6 Address For Individual Users
Our Network is ready for IPv6 distribution. Users can easily get there dedicated IPv6 address.
Dedicated IP addresses for each client.
Smooth & Faster browsing speed .
Almost 2 Quintillion IPs on your LAN.